This is the Official topic for ERT PD Street Ops units.This includes patrol cars, SUVs and traffic units. This guide will go over equipment installed in the vehicle as well as patrol bags and any other equipment in the car
This topic will be updated periodically

Interior Console
Troy Console with MDT mount
The console has several slots for radios and siren equipment
Federal Signal Smart Siren SM
Motorola XTL 5000 (SCSD radio)
Motorola XTL 5000 (Programmed for SCFD)
Motorola CDM1550 (Programmed for countywide PD dispatch)
Cup holders
Dual Power outlets
Button for Weapon rack lock release
Lockable Storage Compartment
Foldable armrest attached to rear of console
Federal Signal Smart Siren
Slide Switch - Use Position 3 for Emergency Response
Off Position - Self Explanatory
Position One - Light bar End modules alternates , Rear Deck Lights, Taillight Flashers
Position Two - Light bar Alternates Left Side/ Right Side, Rear Deck Lights, Taillight and Headlight Flashers
Position Three - Inner Light bar alternates with outer light bar, Traffic Adviser alternates, Rear Deck Lights, Taillight and Headlight Flashers, Grill Lights, Corner Strobes

Push Buttons Bottom Row
A (On/Off) - Takedown Lights
B (On/Off) - Left Alley Light
C (On/Off) - Right Alley Light
D (On/Off) - Front Lights Killswitch
E (Momentary)- Activates Rumbler

Push Buttons Middle Row
STBY - Turns off all siren tones and Radio Rebroadcast
Horn Ring Transfer - When on if the horn is pressed manual tone sounds. When siren tone is on with horn ring the tone will switch to priority. If Priority tone is activated Airhorn will sound.
Rad - If on radio audio will be broadcast through the siren speaker
Wail - Activates Wail siren tone
Yelp - Activates Yelp siren tone
PRTY - Activates Priority Siren Tone
Man - Momentarily Activates Manual Siren Tone. If activated with another tone the tone will switch to priority. If Priority tone is activated Airhorn will sound.
A/H - Momentarily Activates Airhorn

Push Buttons Top Row
LRCO- Activates traffic adviser in left, right, center patterns
Warn - Activates traffic adviser warning patterns
Fast - Traffic adviser patterns will go faster
Low Power - Overrides traffic adviser with low power patterns to avoid drain on the vehicle.
Weaponry
Dual long arm rack mounted to prisoner partition. Lock release is on a timer and is activated by a button on the console.
Slot 1: Remington 870: 12 gauge shotgun

Slot 2: H&K 416 (Supervisors only; Sgts & Above)

1 Box each of 12 Gauge slugs and 12 Gauge 00 Buck are kept in the department issued patrol bag in the trunk. There is a 6 round side saddle on the receiver with 3 rounds of Buckshot and 3 Slugs. Department Policy is to keep the firearm loaded with buckshot rounds unless a situation warrants using slugs.
Loose Equipment in trunk
Spare Tire
Jack and Tire Iron
Flares
Foldable shovel
Streamlite litebox and mounted charger
Jumper Cables
25 Ft of nylon rope
AED
Fire extinguisher
Crime scene tape
Department Standard Issue Patrol Bag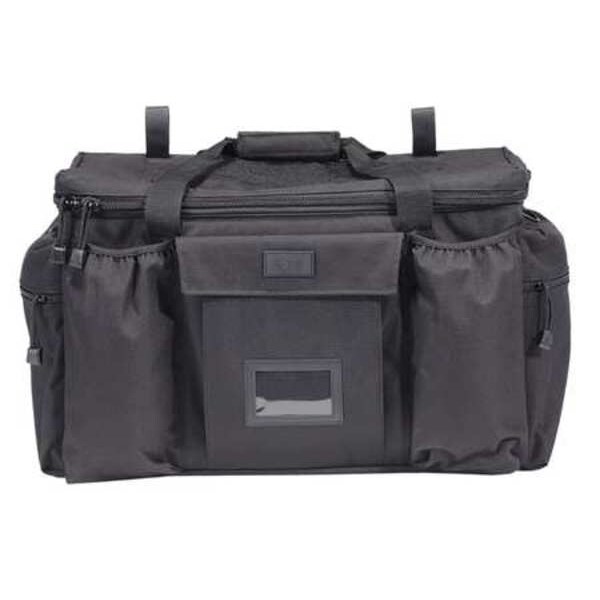 Contents
Maglite LED 3D cell flashlight
Straight baton
Flex Cuffs (x20)
Hand sanitizer
Hazmat ERG book
Binoculars
2 Boxes of 12 gauge ammo
Traffic Vest
Nitrile Gloves
Digital Camera
Evidence bags
Bungee cords
Dog leash
Various Tools
Breathalyzer
First aid kit
This is the standard Issue kit issued to all cars. If you are an EMT This will be replaced with another bag based on your certification
Contents
Band aids
4x4 Dressings
Tape
Gloves
Shears
Alcohol Prep pads
Nitrile Gloves
BLS Jump Bag
Standard issue bag issued to EMTs. Contains all BLS equipment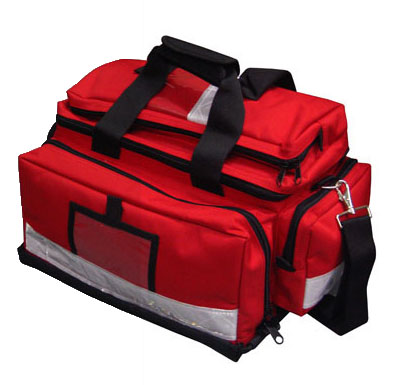 Contents TBD
Oxygen Bag
Contents
1 o2 Cylinder
Various NRBs and Nasal Cannulas
Nebulizers
BVMs in various sizes
Evidence Collection Tech kit
Issued to Evidence Collection Techs. Badge number is painted on top.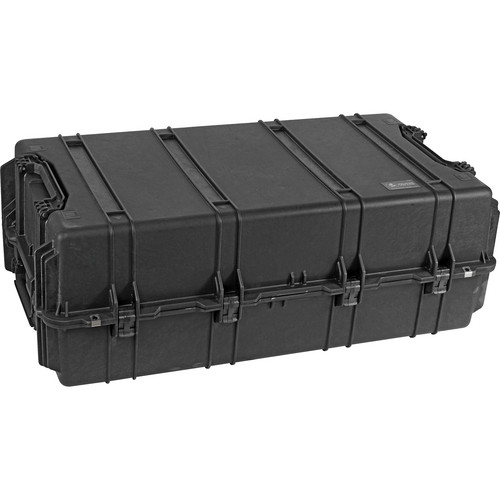 Contents TBD