Located 27 Willow Street in Oxnard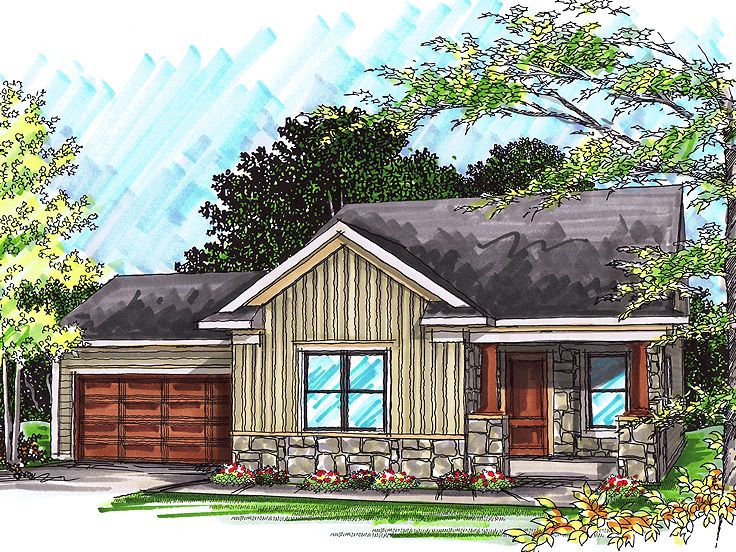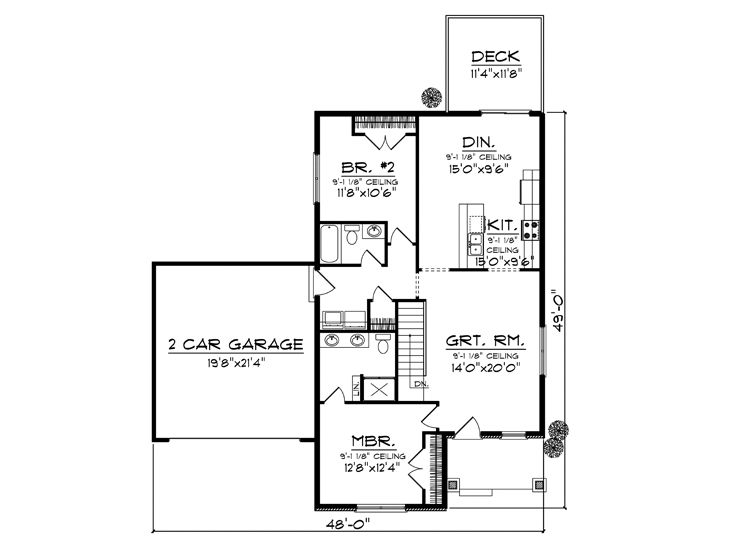 Emily Morris:
Born on June 18th, 1993 in Colorado, Emily enjoyed the fine life as best she could as a preacher's daughter by snowboarding every chance she could get. After graduating high school she went to a two year college studying law and then got a job with Denver's Police Department. Four years later she transferred to Shiloh County's Sheriff's Department when she heard they were looking for Detectives. Yes, it is a boring story but that's how it went.
After working two years in Denver, Emily traded in her beat up Chevrolet Lumina for this 2013 Subaru WRX-STI that she drives today.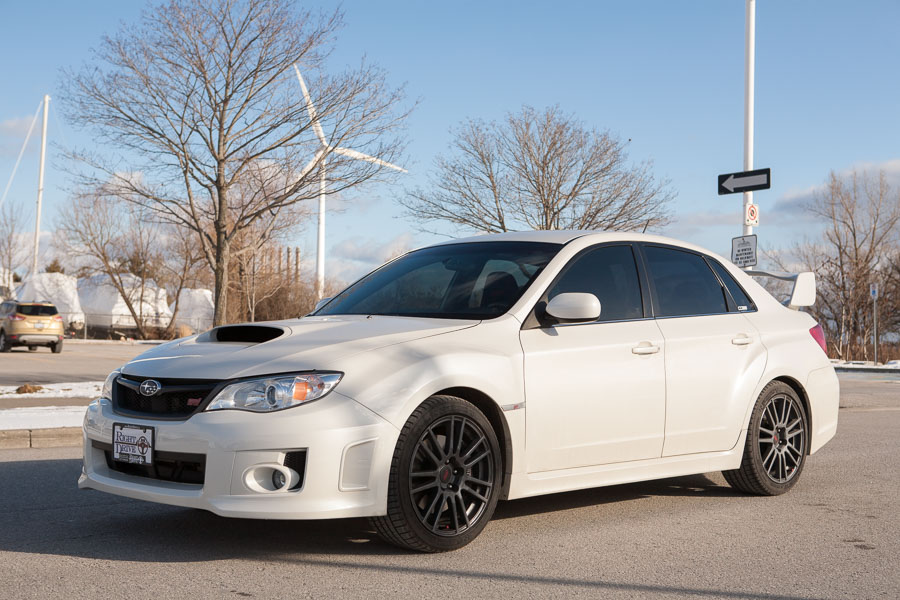 Intruders beware, her house is protected by the following:
Benelli M4 12 gauge:
H&K VP9 9mm: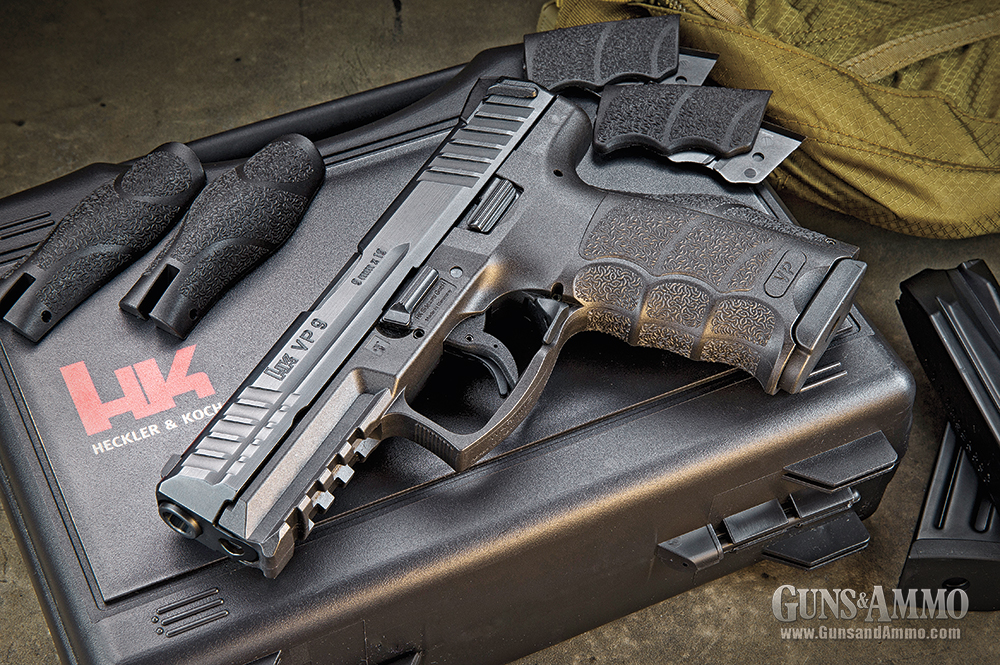 Cheyenne, her 4 year old Black Lab who isn't really trained to attack so she probably won't be that useful against intruders.