Located somewhere in Ft. Shannon on the south-side of the river but still near Station 1.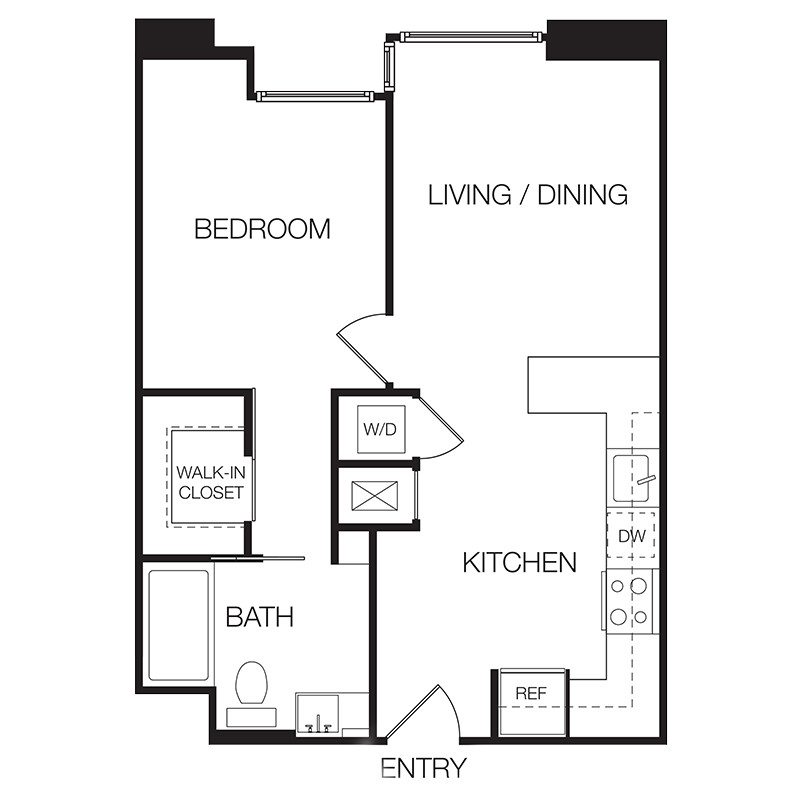 Born April 8th, 1997, Landon Cook grew up in South Dakota moved to Shiloh County for college but dropped out after losing motivation for it. He stayed in Ft. Shannon and decided to give Firefighting a shot.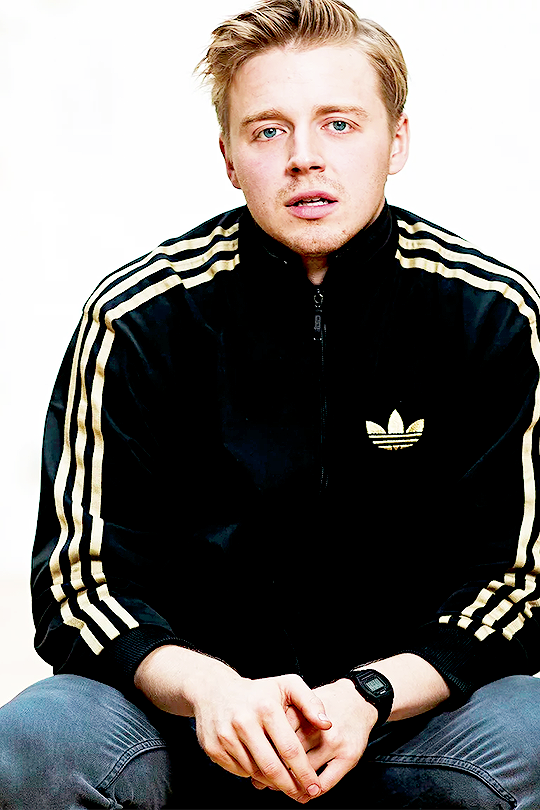 Cook drives a 2000 Nissan Frontier 4x4 that he somehow is able to keep running.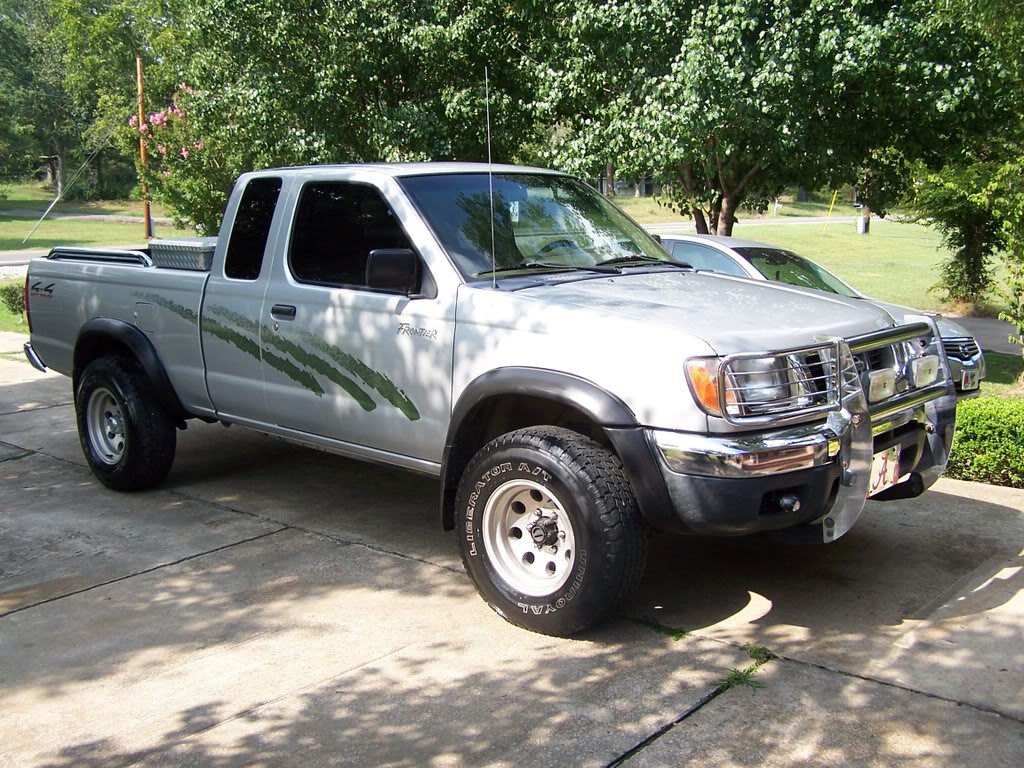 No girlfriend or pets that live with him. He's hardly ever here anyways except to eat or sleep.