The home of Trisha and Ashley Steele
1489 N. 1st St. - Fort Shannon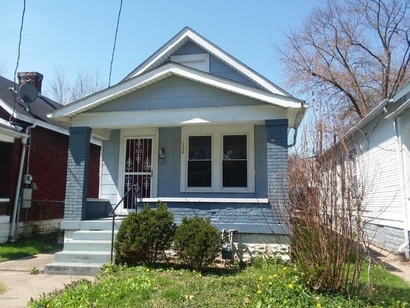 Trisha and Ashley share a one bedroom shotgun style house they rent on north 1st street, just across the river from south Ft. Shannon. Trisha has the back bedroom while Ashley sleeps in a sleeping area in the corner opposite the front door, in the entry way. They share a vehicle and live here with their husky pit bull mix Kelpi.
Ashley Steele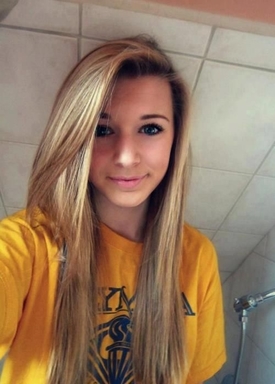 Ashley was born on June 18th, 1995 at St. Agatha's to her parents Trisha and Kevin. Her dad was a crack head and not around in her life. The two of them lived in a small apartment in Delmore until her mom got a new job at St. Augustine Church. She was participating in a program to help single mothers and had gotten a job as their new office secretary. Ashley would go to the church after school and began learning to type as her mom worked. When she turned 15 she got her first job at a neighborhood grocery as a cashier to help her mom with rent and began attending a weekly group for at-risk teens. In her last year there, her mentor suggested working with the county government. She found an opening for dispatch recruits and applied on a whim, thoroughly shocked when she got the job. She moved to Ft. Shannon with her mom in a low rent house, to be closer to work. She got her job as a scribe to help defray the costs of living in the city and has found out she enjoys scribing - but relishes the fulfillment she gets from her job as a dispatcher.
Trisha Steele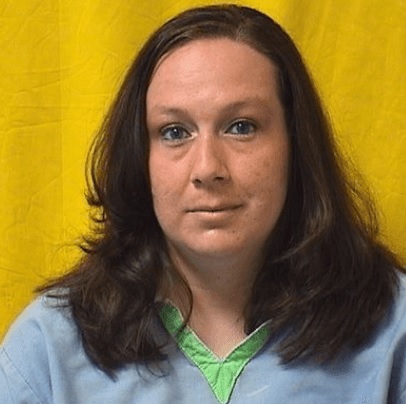 Trisha Steele was born as Trisha Elliott to her parents Laverne and Raymond in 1980 at St. Agatha's. Her parents lived in a low income apartment in Delmore where she picked up poor habits early on. She was addicted to crack by the time she was a teen and was pregnant with Ashley. Her parents were largely absent and she dropped out of high school while she was pregnant. When her then-boyfriend left her, she was distraught and picked up more drug habits. She had a fateful run-in with a Catholic nun when Ashley was 4, that led to her beginning to kick drugs and try to put her life together. She moved into a small sober house run by the nuns and began to work for the church as a secretary. She turned to religion to try and help her kick her habit and became very religious. She moved out with her daughter when Ashley got her new jobs and began working odd jobs while she went through a job rehabilitation program. She works now as a part time secretary for a nursing home.
---------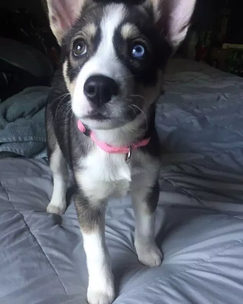 Kelpi - Husky/Pit Bull mix
---------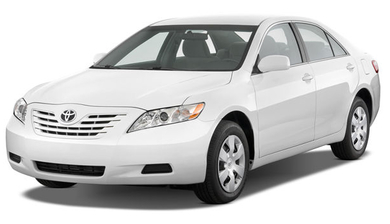 Trisha and Ashley share an old used Toyota Camry, since Trisha often takes the bus to work.